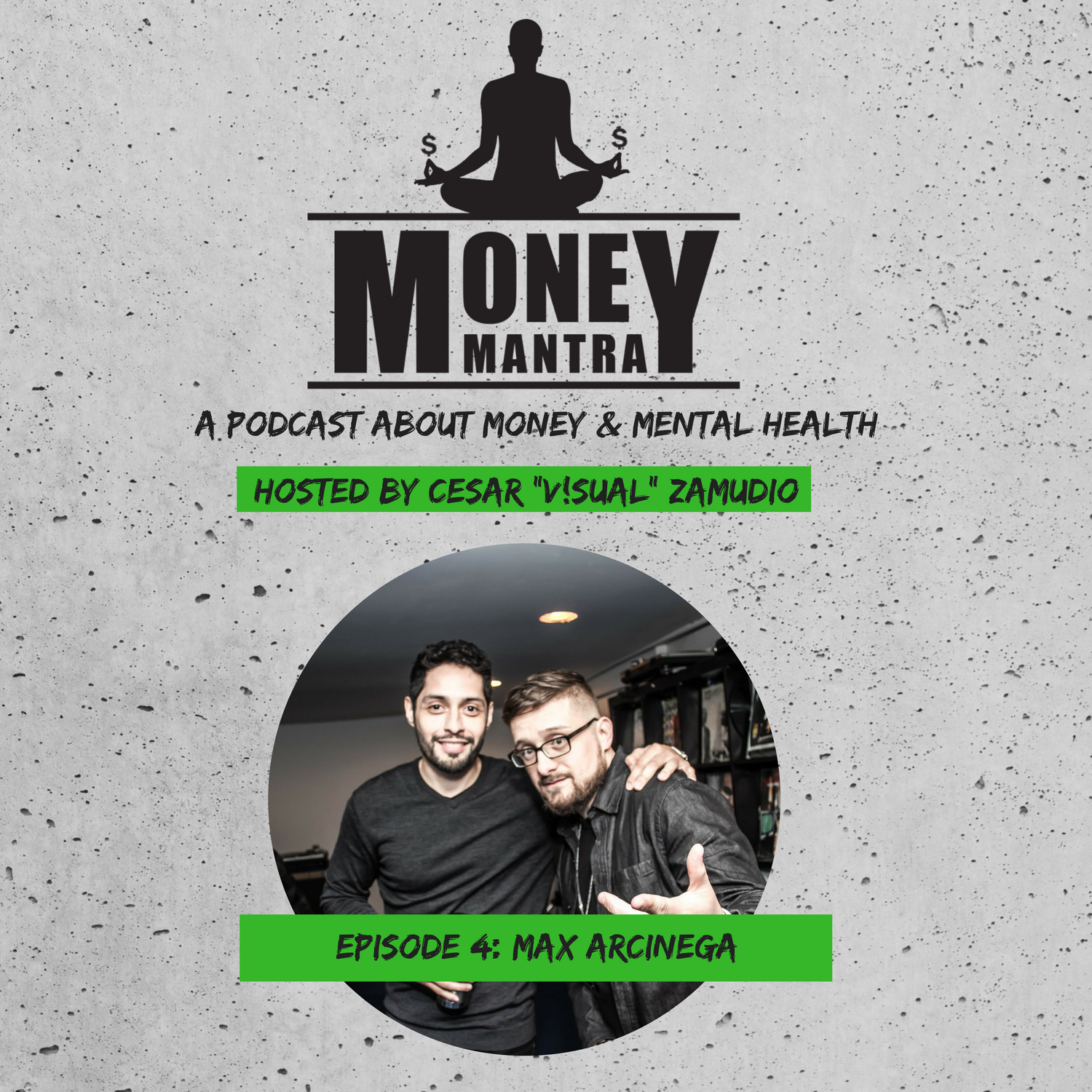 In this candid interview,
actor Max Arciniega who is best known for his role as Krazy 8/Domingo in the Emmy award winning shows Breaking Bad and Better Call Saul, gets emotional and walks us through his struggles, his love for Hip Hop and why he chose acting over music. Plus lessons from Bryan Cranston, family, investing and more.
BONUS QUESTIONS - There was low audio from audience members so here are the questions for clarity
Me and my friends have a debate about going to school and how it's a big scam. From your perspective, do you think school was a big part of your career?
In acting, what do you think is the common struggle across those who are trained or UN-trained?
How long did you do theater and when did you decide you wanted to do TV ?
What has you experience been as an artist of color ?